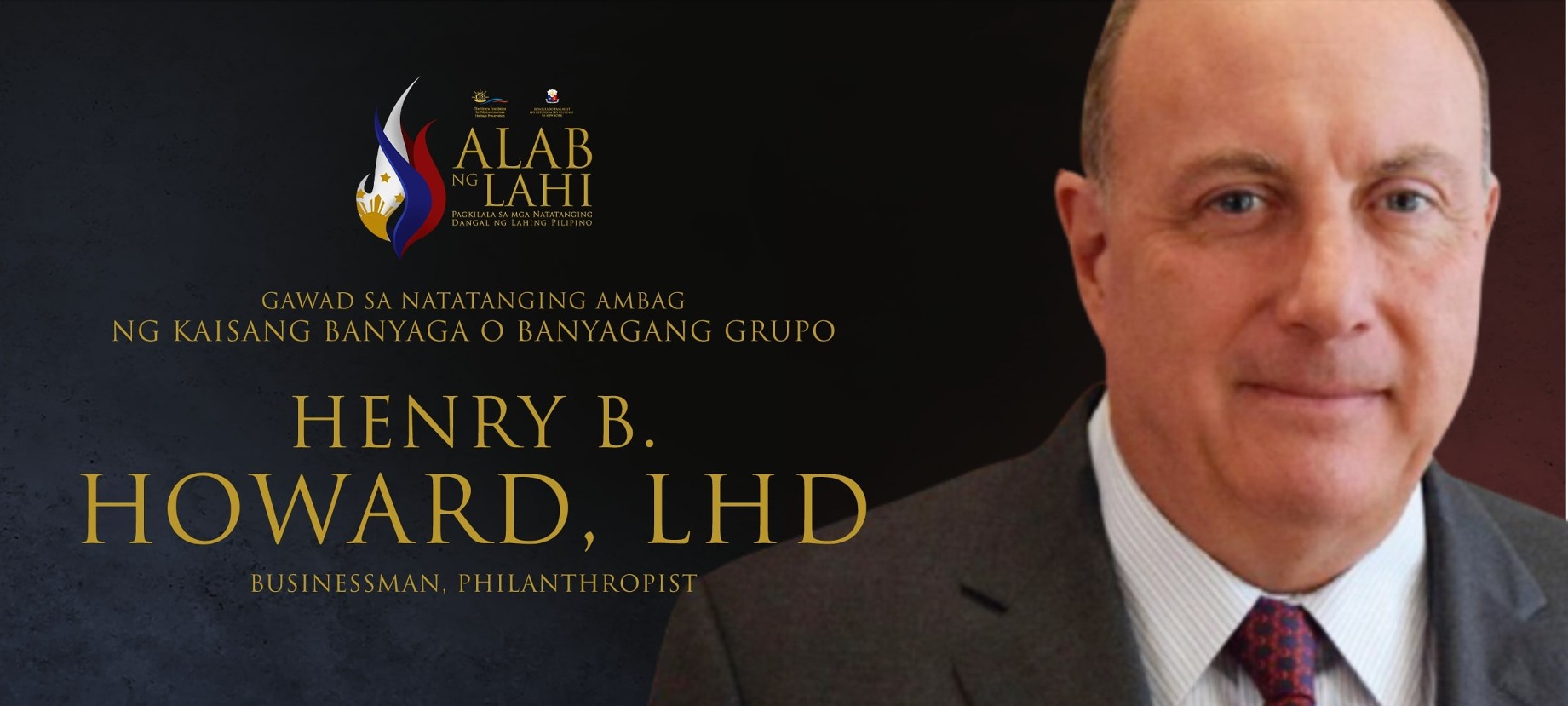 Henry B. Howard's philanthropic work has greatly aided efforts to promote education both in the Philippines and in the United States. He founded and fully owns U.S. Education Finance Group (USEFG), which has generated  $5.5 billion in education consolidation loans, sold $2.2 billion of education loans to various U.S. secondary markets, and $3.3 billion of education loan asset-backed securities to financial institutions worldwide.
Recognizing the importance of education and guided by his experience as an exchange student in the 1970's, he put his status as an entrepreneur to good use by initiating efforts to provide financial support for US- and PH-based Filipino students. Such is the case when he donated $1.5 million to his Philippine alma mater, Xavier University - Ateneo de Cagayan, in support of 145 "poorest of the poor" multi-faith students from Mindanao and Sulu. Costs covered by this donation include tuition, board and lodging, books, clothing, and shoes–all in aid of these deserving students' pursuit of higher education, culminating in their baccalaureate degrees.
He was responsible in finally repatriating the Balangiga Bells in December 2018 back to Eastern Samar. They were taken by the US Army as war trophies following the Balangiga Massacre in 1901.